Join us at Sun Machine!
Quality games are made by quality people. We believe a team-first culture empowers collaboration and smart decision making that results in industry-leading experiences.

We are always looking to recruit experienced candidates to join our growing team. If you've always wanted to help create something new from the ground up, give us a shout today. We offer a fun, collaborative office that welcomes and rewards teamwork, innovation, and creativity in equal measures.
---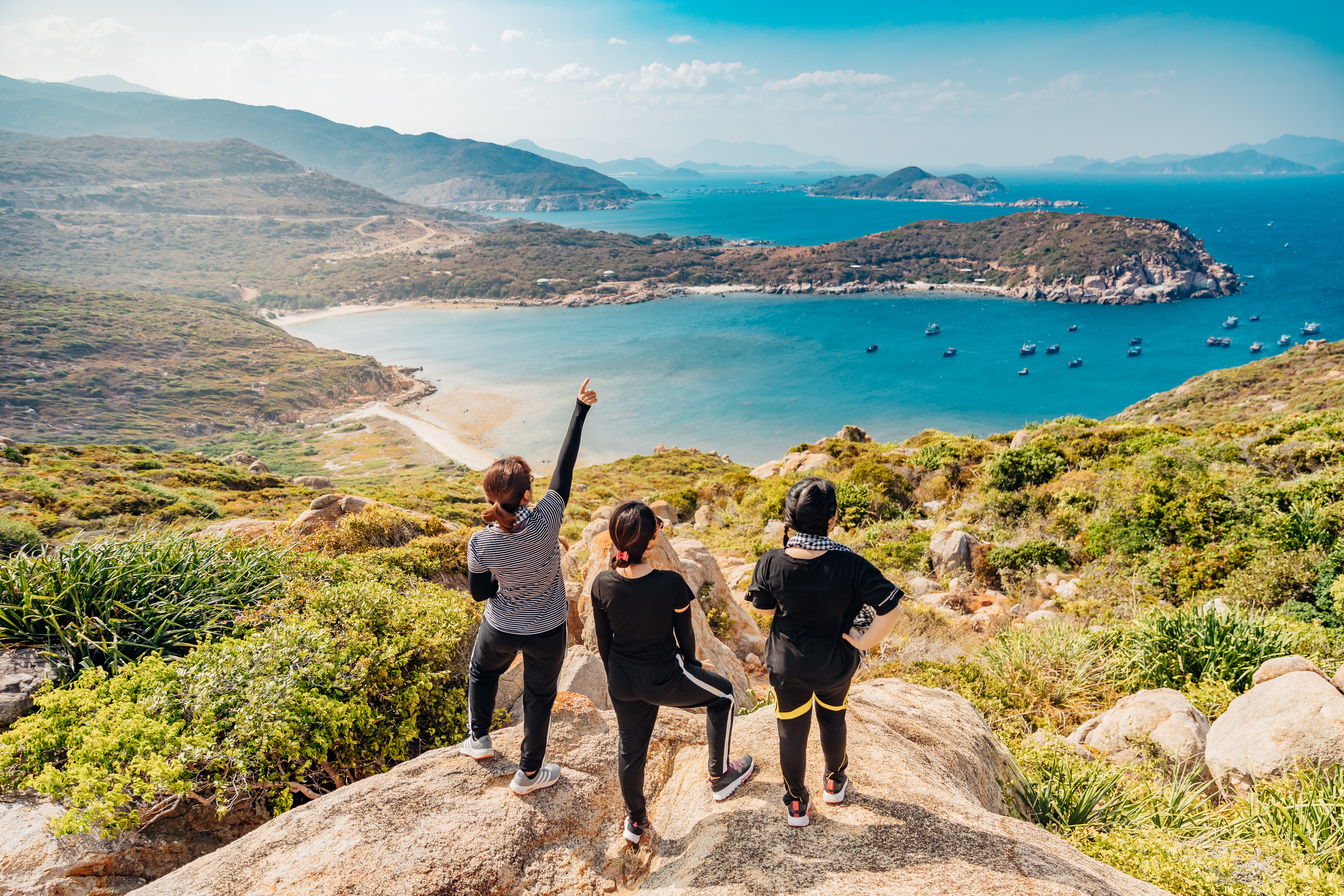 We offer...
Competitive salary

Generous health benefits

Flexible health & lifestyle spending accounts

4 weeks of vacation time

BE Engineer
Apply Now!
We are seeking an experienced Backend Engineer to join our engineering team. As part of the team you will be directly involved in creating a new IP. Most importantly, we are looking for someone who is passionate about creating world class game experiences for players around the world.
Learn more >
---
VFX Artist
Apply Now!
We are looking for a VFX Artist to join our growing studio in Vancouver! Our mission is to be an industry leading game studio that creates compelling game experiences for audiences everywhere, and we know that begins with our team.
Learn more >
---
Level Designer
Apply Now!
We are looking for a Level Designer that is excited about sharing their expertise to create memorable and intuitive maps. Our game is built around a strong gameplay loop, with compelling progression tracks and economy systems to engage our players over many years. You will be working with other members of the design team to design new maps, as well as improve the existing ones within our game.
Learn more >
---

General Application We're always on the look out for amazing team members. Send us your resume to
---
Contact us
Sun Machine Entertainment
#102-1183 Odlum Drive
Vancouver, BC V5L 2P6